Affordable homes coming to Harrison
You could be closer to homeownership than you think! 17 new affordable townhomes are being built in the Harrison neighborhood of Minneapolis. Units are available now!
Each unit will feature:

1,200-2,000 square feet
1.5-2 baths, utility room, and upper floor laundry room
Dishwasher and microwave
Luxury vinyl tile flooring throughout with carpeted stairs

ENERGY STAR Building and Appliance Certification

One-car garage with one exterior parking space per unit, plus three guest parking spots

Exterior finishes with high quality, low maintenance brick, steel, and engineered wood siding, as well as 30-year architectural shingles
Twin Cities Habitat for Humanity is honored to partner with City of Lakes Community Land Trust to develop 17 townhomes in the Harrison neighborhood of Minneapolis.
Construction is moving quickly on Twin Cities Habitat's 3-building Harrison Townhomes project. A majority of the construction is being performed by our construction management partner, Watson-Forsberg. We will finish the interiors of the units using our volunteer labor model.
Harrison Townhomes is close to Theodore Wirth Parkway, Bryn Mawr Meadows Park, local shopping on Glenwood Ave., and is just minutes from downtown Minneapolis.
The development will include:
seven

2-bedroom units

nine

3-bedroom units

one

4-bedroom unit featuring an accessible first floor with two bedrooms and a two-car garage
Site Progress
As of September 2023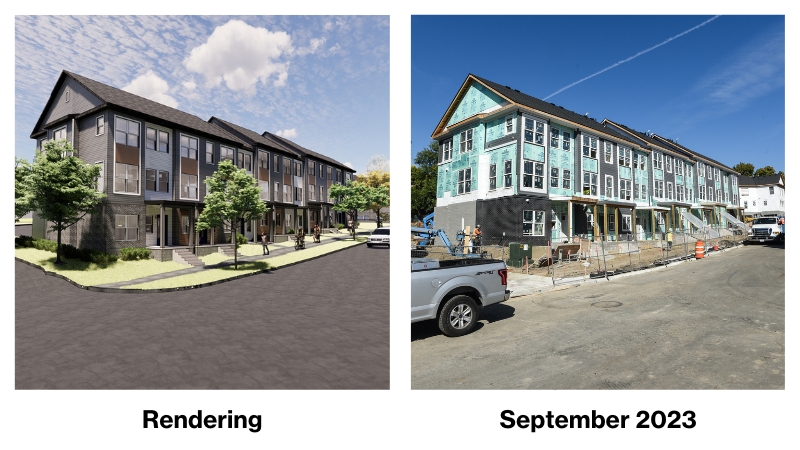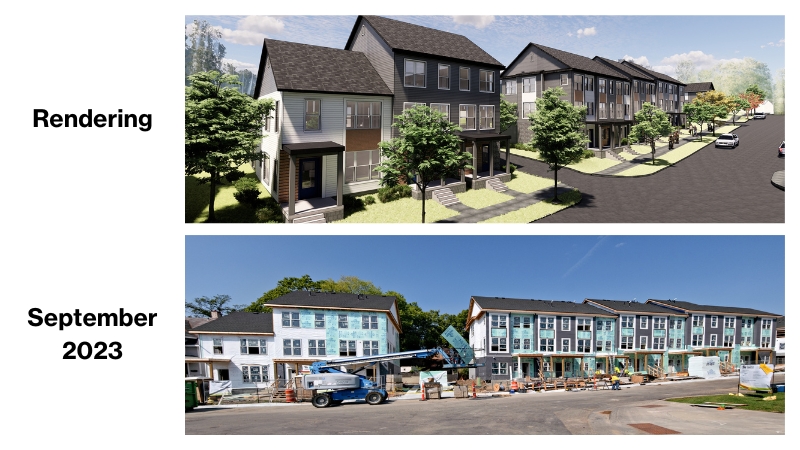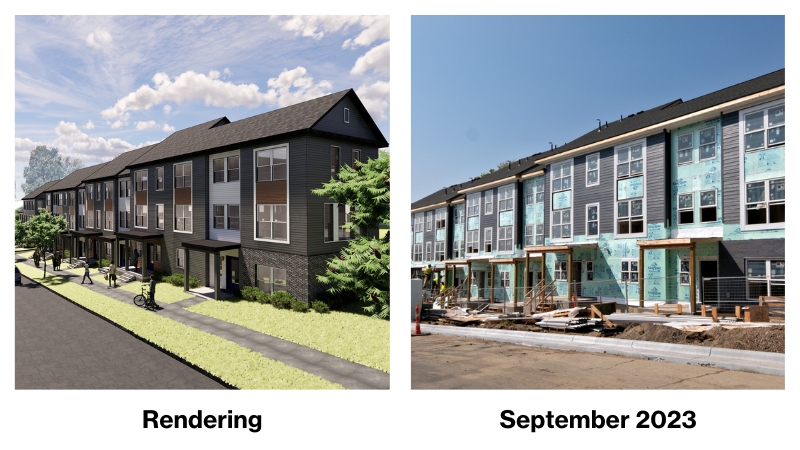 You or someone you know could buy a home you love with a mortgage you can afford. Start the process now! The first homes are ready to purchase now.
Play a part in building homes in your community! Volunteer opportunities at the Harrison Townhomes are available now. Browse all volunteer opportunities and sign up for our Volunteer Newsletter for the latest news and info.
Your financial support helps make these homes affordable for local families. Donate online here.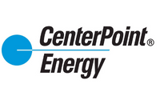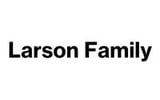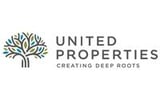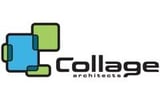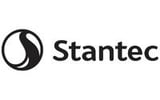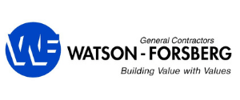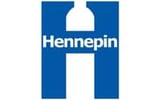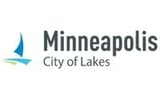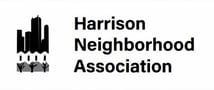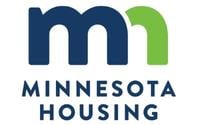 Why buy one of these homes?
No down payment required. Closing cost and affordability assistance available.
Made affordable through a partnership with the

City of Lakes Community Land Trust
No mortgage insurance
5.25% fixed interest rate for the 30-year life of the mortgage**
Low interest monthly mortgage payments set at no more than 30% of your income
Personalized guidance through each step of the qualification and home buying process
Homebuyer education workshop helps prepare you for homeownership
**Sample mortgage terms outlined below.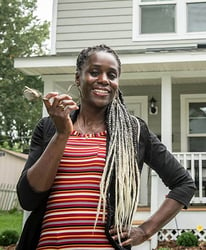 You must qualify for and complete Twin Cities Habitat's homeownership program in order to buy one of these homes.
You may be eligible if...
You are a first-time homebuyer

You have not

owned a primary residence in the past three years

You live in and want to buy a home in the seven

‑

county Twin Cities metropolitan area

You meet the income guidelines listed at

home.tchabitat.org/income

You're

motivated to complete the mortgage qualification process and attend our homebuyer education workshop.

Y

ou attend the

City of Lakes Community Land Trust (CLCLT)

orientation before

closing
It's easy to find out if you're eligible!
Get started by submitting the form below. Once you submit, you'll receive an e-mail notifying you of your eligibility status.
If you are eligible, the email will include a link to our homeownership program application. If you're not currently eligible, the email will include the reasons why and recommendations on how to become eligible.
Sample Mortgage Terms
The terms below are not specific to these properties. They are intended to provide an example of terms for a mortgage at $200,000. Individual mortgages are based on borrower income.
Estimated First Mortgage
$240,000
Fixed Interest Rate
5.25%
APR (Annual Percentage Rate)
5.3059%
Monthly Principal and Interest Payment
*Monthly payment estimates quoted reflect the principal and interest portion of the payment and do not include homeowner's insurance, property taxes, or maintenance fund, which are also required to be paid.
$

1,325.29

Term
30 Years
Borrower Down Payment
$0.00
Borrower-Paid Closing Costs
*Borrower's contribution to closing costs does not include the owner's title insurance policy if the homebuyer chooses to purchase.
$3,000
Please note that our rates and terms can change at any time.