A Brush with Kindness
Find resources for home repairs, weatherization assistance, energy-efficiency upgrades, resources for aging homeowners, and more in the 7-county metro area.
A Brush with Kindness Home Repairs
As of March 2022, we are no longer accepting applications for Home Repair projects. If you are seeking assistance with home repairs, please see the additional resources below.
Moving forward, our Home Repair resources will be available to clients by referral only from a limited number of partner municipalities and agencies.
We recognize that this is a disappointment for homeowners who were expecting us to open applications this spring. Fortunately, there are several other organizations in the Twin Cities area that offer home repair services. Please review the list below. If you are unable to connect with a resource, please email us at abwk@tchabitat.org
Resources
Do you have an immediate repair need? Consider reaching out to other organizations to inquire about available assistance.
Disclaimer: The resources described below are suggestions for further investigation and are not recommendations. Each organization must be contacted to receive accurate information regarding services provided, requirement and qualifications.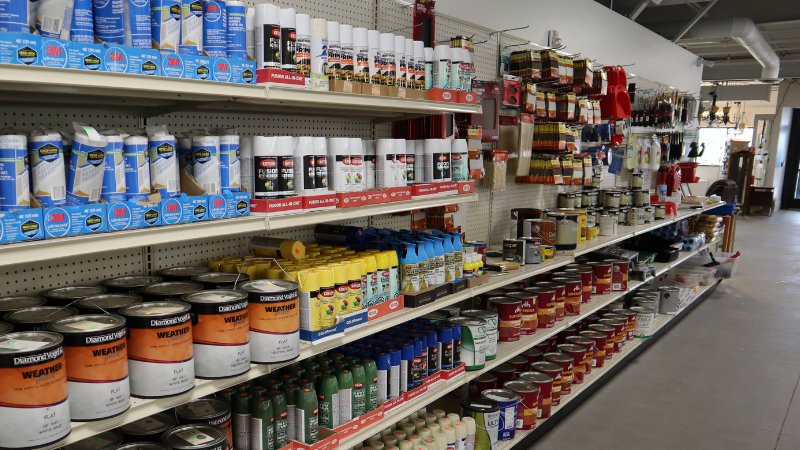 Considering DIY? Check out ReStore
The Twin Cities Habitat for Humanity ReStores are home improvement outlets open to the public. Shop for quality donated furniture, home lighting, and building supplies at a fraction of the original cost. It's the perfect place for bargain seekers and DIYers to shop and find great deals for everything from small projects to large home remodeling updates.