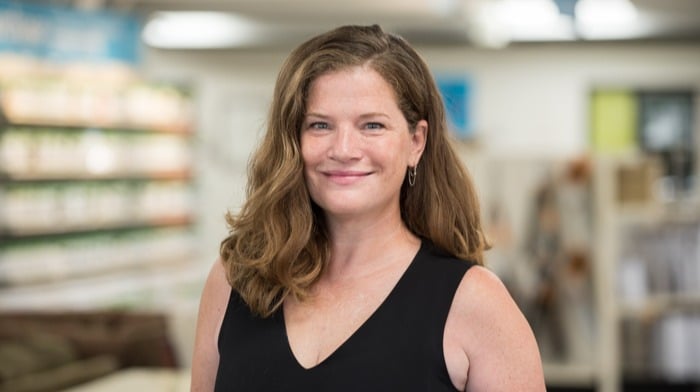 Robyn Bipes-Timm
Chief Strategy and Operations Officer
President, TCHFH Lending Inc.
NMLS 1486469
Robyn Bipes-Timm as Chief Strategy and Operations Officer leads Habitat's strategic plans and special initiatives and aligns strategy with effective operations in finance, lending, people and culture, technology, and retail. She is President of Habitat's nonprofit CDFI. Prior to Habitat, Robyn led statewide affordable rental and homeownership programs, financing, and lending at other CDFIs. Robyn is passionate about affordable housing and creative ways to bring equitable access to communities. She has a master's degree in public policy from the Humphrey School, is a CDFI graduate of the Wharton School of Business, and holds MN mortgage originator and realtor licenses. She is on several boards and national housing groups, is co-creator of the Minnesota CDFI Coalition, and is outdoors whenever possible with her husband Jeff, young daughter Luci, and dog Tipsy.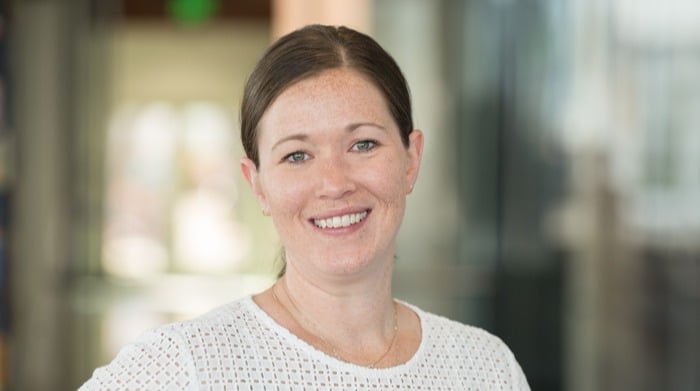 Betsy Mills
VP of Finance and Lending
NMLS 847727

Betsy leads the lending team responsible for delivering and servicing an affordable mortgage product, helping to make homeownership possible for many low-and-moderate income families in our community. Prior to joining Habitat in 2013, she worked in the banking industry. Betsy holds a BA in Accounting and Business Administration from Concordia College in Moorhead and her MN Mortgage Originators licensure. She lives in Inver Grove Heights with her husband.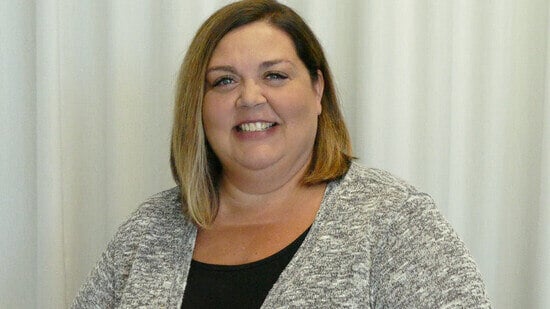 Maureen Holman
Habitat Programs Lending Manager

NMLS 400794

Maureen engages with all homebuyers for mortgage application through closing, informing them of our affordable first mortgage product. Prior to joining Habitat in the fall of 2016, Maureen worked for several mortgage lenders in the Twin Cities metro area over her 30-year history of working in the mortgage industry. She holds a BA in Communications from the University of Minnesota and her MN Mortgage Originators license. She lives in White Bear Lake with her husband, and has three adult children who attend college.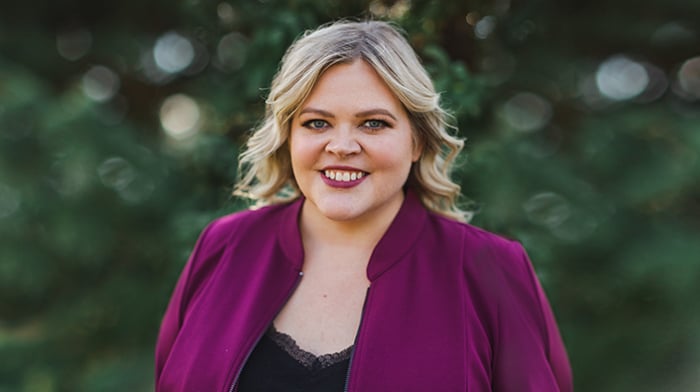 Bethany Nagan
Lending Operations Manager

Bethany has been with Twin Cities Habitat since March of 2017 and brings five years of mortgage industry experience. Bethany manages the portfolios of mortgages for Twin Cities Habitat for Humanity and TCHFH Lending, Inc. after origination through the life of the loan. She works directly with homeowners regarding their mortgage for any issues or needs that arise. Bethany received her BS in International Economics and BA in Finance and French Language Studies from the University of St. Thomas. When not working, Bethany enjoys sunshine, water, and traveling the world.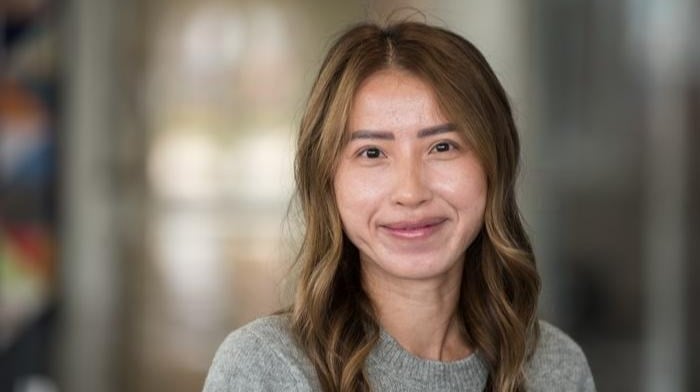 Dao Cheng
Mortgage Lending Closer

Dao works with homebuyers to process the necessary documentation for closing and other steps in the homebuying journey. Dao graduated from St. Catherine's University with a B.S. in Mathematics and has an interest in Asian history and culture. Dao is going back to school in Fall 2018 for a Master's in Data Science. She has taught in South Korea and at Hopkins Junior High and previously worked at Wells Fargo and Bell Bank.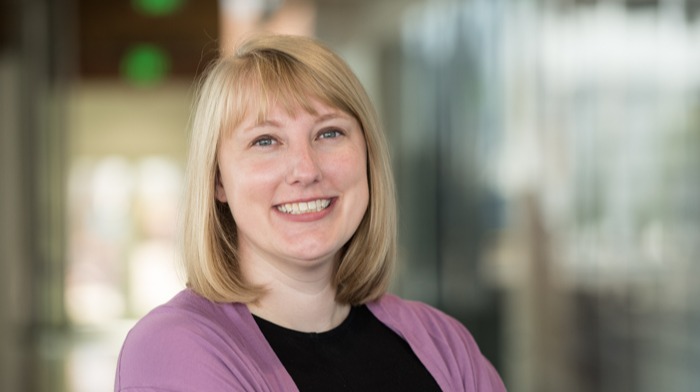 Tori Quittem
Senior Executive Associate

Tori joined Twin Cities Habitat in January 2018. She provides administrative support to the VP of Finance and Lending, and works directly with the board and Advisory Council. Prior to Habitat, Tori worked in the non-profit space with a focus on youth-development. She developed her administrative skills at a year-round camp, an asset-based research organization, and a community development organization, just to name a few. Her BA is in Reconciliation Studies from Bethel University, St. Paul. She lives in Minneapolis with her husband. She loves quiet nights at home with her knitting.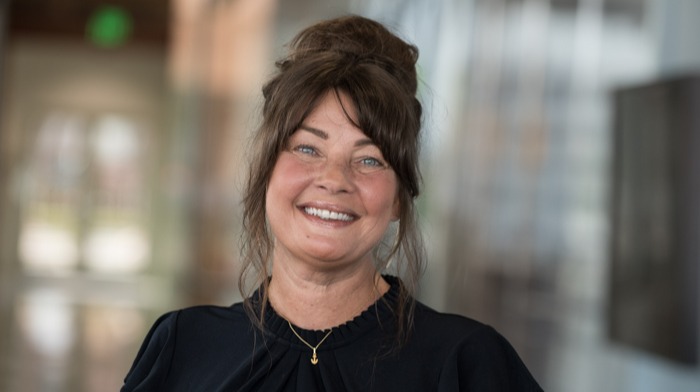 Jen LaCroix
Open Market Lending Manager
NMLS 175499

Jen started with Habitat in January 2018 and brings 20+ years of lending experience. Prior to Habitat, Jen worked with local lenders in Minnesota specializing in renovation and reverse financing. She enjoys helping first-time homebuyers make their dream of homeownership a reality. Jen leads the Realtor outreach team at Habitat, working with local Realtors and community groups to educate and support their efforts to help more first-time homebuyers. Jen lives in Apple Valley with her husband and two daughters and travels often to visit her son who serves proudly in the US Air Force.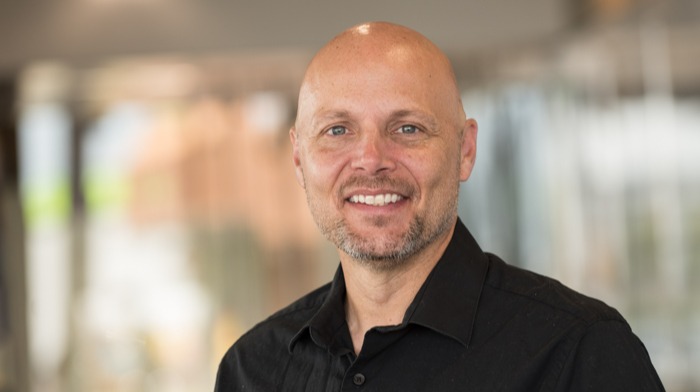 Phil Henry
Mortgage Processor Post Closing

Phil has been with Twin Cities Habitat since 2017, and joins the lending team after working as a Senior Program Associate where he supported homebuyers through the application and homebuying process. In his new role, Phil will work with homebuyers to process the necessary documentation for closing and provide additional support through the homebuying process. After 10+ years of work in the nonprofit sector, he is excited to continue to support a mission that brings affordable homeownership opportunities to families in the Twin Cities.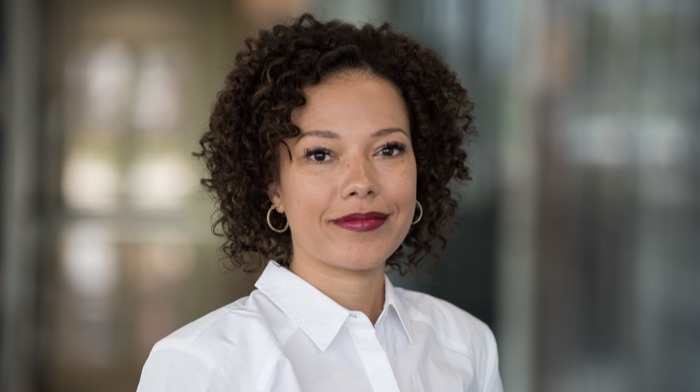 Brooke Buchanan
Mortgage Servicing Coordinator

Brooke has been with TCHFH Lending, Inc. as the Mortgage Servicing Coordinator since December 2021. Brooke has a background in nonprofits as a Program Administrator, in mortgage as a Loan Processor, and in construction as an Estimating Assistant. Brooke provides support to TCHFH Lending, Inc.'s Mortgage Portfolio Manager and is the first point of contact for homeowners who need help in navigating their mortgage. She enjoys working with the community and in mortgage, and is happy to have found a team that does both. When not working, Brooke enjoys baking, traveling, and spending time with her family.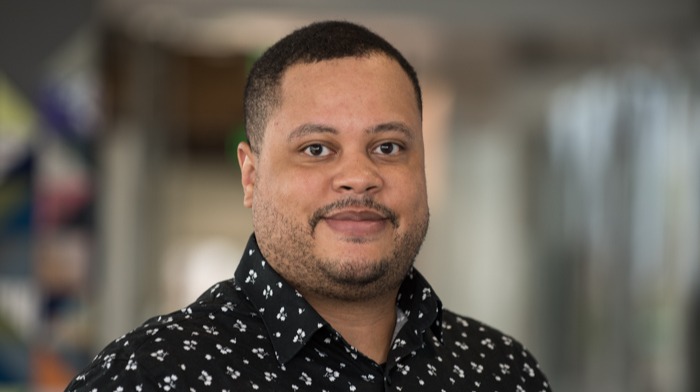 Steven Stinson
Jr. Community Loan Officer
NMLS 2190361

Steven is a Loan Officer with TCHFH Lending, Inc. and helps manage relationships with Agents/Brokers through our Realtor Connect social networks. He brings with him a unique set of skills and a passion for building equitable communities. He joins the team from Wells Fargo, where he was a Home Mortgage Consultant helping families from all walks of life purchase or refinance their homes. Steven has been a small business owner, worked in local politics doing outreach, and has managed a city council campaign for Ward 3 in Minneapolis. Through his many endeavors there is one thing at the center of everything he's done, and that's community. Steven is looking forward to building relationships with potential homebuyers and partnering with Realtors to help families reach their dreams of home ownership.